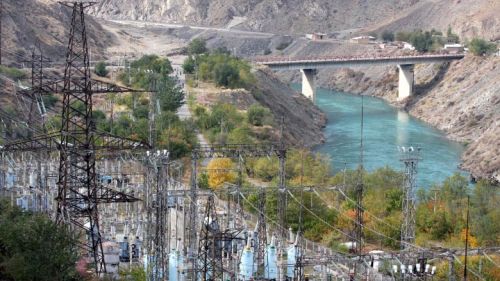 Central Asia Knowledge Network and Communities of Practice for Water-Energy and Climate Change Management: Presentation of Results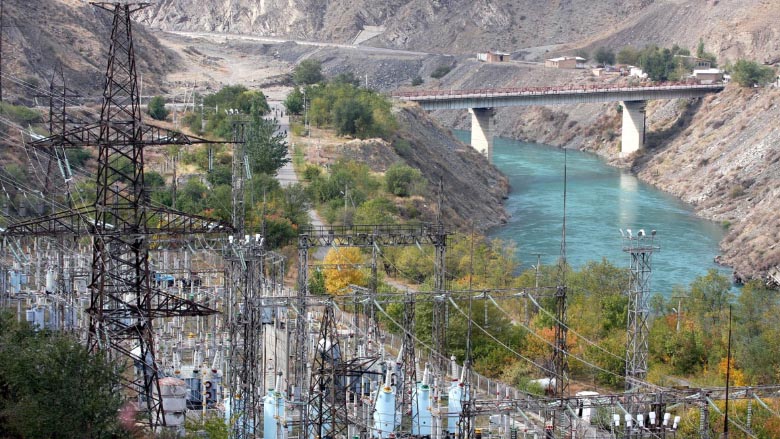 June 16, 2016
Almaty, Kazakhstan
About
The World Bank, Central Asia Regional Center of Hydrology, Regional Environmental Center for Central Asia, and Kazakh-German University are organizing a presentation of results of the activities of Central Asia Knowledge Network and Communities of Practice for Water-Energy and Climate Change Management. The event is financed by the Central Asia Energy-Water Development Program (CAEWDP).
The objective of Central Asia Knowledge Network is to foster cooperation and knowledge exchange among local and regional institutions and practitioners in the areas of water resource management, energy, and climate change in the Central Asia region. The project aims to establish regional network of knowledge institutions and communities of practice of technical specialists.
The World Bank Institute (now Open Learning Campus) and CAEWDP jointly developed this comprehensive integrated knowledge and capacity building program. The Network provides advice to its members through different forms of knowledge sharing, experience exchange, collaboration, and outreach.
The Network helps equip national knowledge institutions with cutting-edge curriculum/knowledge and skills to build the capacity of government officials and other professionals in water, energy, agriculture, and climate change-related issues.
The following activities have been performed under the program since November 2015 through May 2016:
Three meetings of Cross-Sectoral Working Group were held in Kazakhstan and Kyrgyz Republic under Support to the Cross-Sectorial Community of Practice for Transboundary Monitoring and Early Systems Geo-Hazards.
The Regional Center of Hydrology prepared a project proposal for evaluation of risks related to hydrological disasters in the Syr Darya River Basin (Kazakhstan part) in partnership with the Institute of Geography, the National Hydrometeorological Service of Kazakhstan (Kazhydromet), the Ministry of Agriculture, the Committee of Water Resources, and the National Center for Space Research and Technology of Kazakhstan.
The Regional Environmental Center for Central Asia finalized the second stage of competition and student research about solutions of water and energy issues in the region.
Kazakh-German University completed the student pilot project on creation of 'Water Apps' in the field of Integrated Water Resource Management (IWRM). Three projects were developed: mobile version of e-Journal on IWRM for the university; mobile application for Kazhydromet; mobile application for International Fund for Saving the Aral Sea.
The World Bank team launched the project in support of operationalization of e-Journal on IWRM.
The final dissemination event 'Central Asia Knowledge Network and Communities of Practice for Water-Energy and Climate Change Management: Presentation of Results' is scheduled to take place in Almaty, Kazakhstan on June 16, 2016.
Participants
Leading water agencies from six Central Asia countries along with international organizations are invited, as are government decision-makers, government water specialists, policy institutes, academia, hydrologists, and meteorologists. Non-government organizations and donors are also encouraged to participate from the region and neighboring countries.
The event will include the participation of working groups from various interdependent World Bank water-related projects, such as the Central Asia Hydromet Modernization Project (CAHMP), Strengthening Early Warning of Mountain Hazards in Central Asia Project, and the Central Asia Adaptation and Mitigation Project for Aral Sea Basin (CAMP4ASM); and intends to capture best-practices to better refine activities proposed for the Central Asia Water Management (CAWaRM) Project.
Details
When : June 16, 2016, 9:00AM – 7:00PM
Where: Holiday Inn Hotel, 2d, Timiryazev Street, Almaty, Kazakhstan